Keep your home and family members protected against fire with this SAFETYWORX fire safety kit complete with extinguisher and blanket.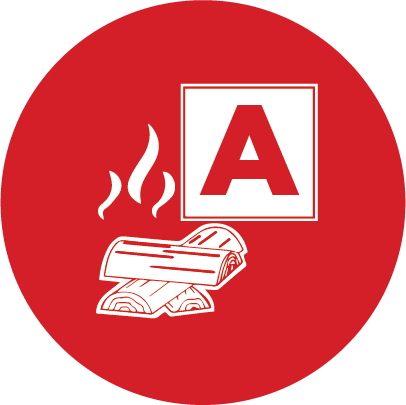 Class A
Cloth, wood, paper, rubber & many plastics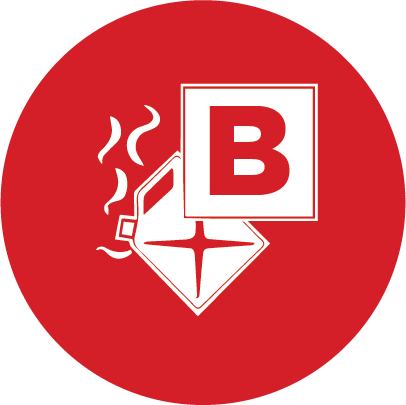 Class B
Gasoline, alcohol, oil-based paints, lacquers & flammable gases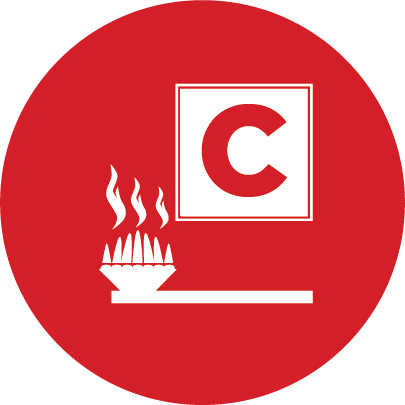 CLASS C
Electrical equipment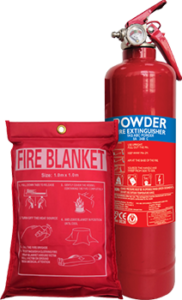 A must have for every home!
Safetyworx is an Exclusive Brand to United Hardware Members.
For more information, please contact us on the form below.